Feel The Wind
Sweatshirt
Have you ever seen a car going down the street with a dog with his head out the window? See? They know. There's nothing like feeling the wind in your face, and what better way to do that than on a bike? This design reads "Feel the Wind" with a motorcycle cruiser silhouette.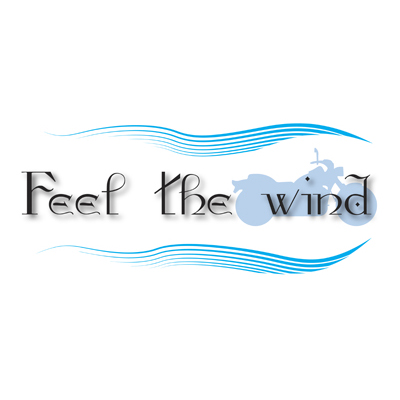 See More Items With This Design
Category: Motorcycle Merch
Linda Carruth is a freelance illustrator and designer who enjoys riding her motorcycle. Her professional work can be seen at lwwallace.com, but her motorcycle, humorous, and motivational designs are available at MadDashRiot.com, LinesByDesignBoutique.com, and at MadDashRocket.com.